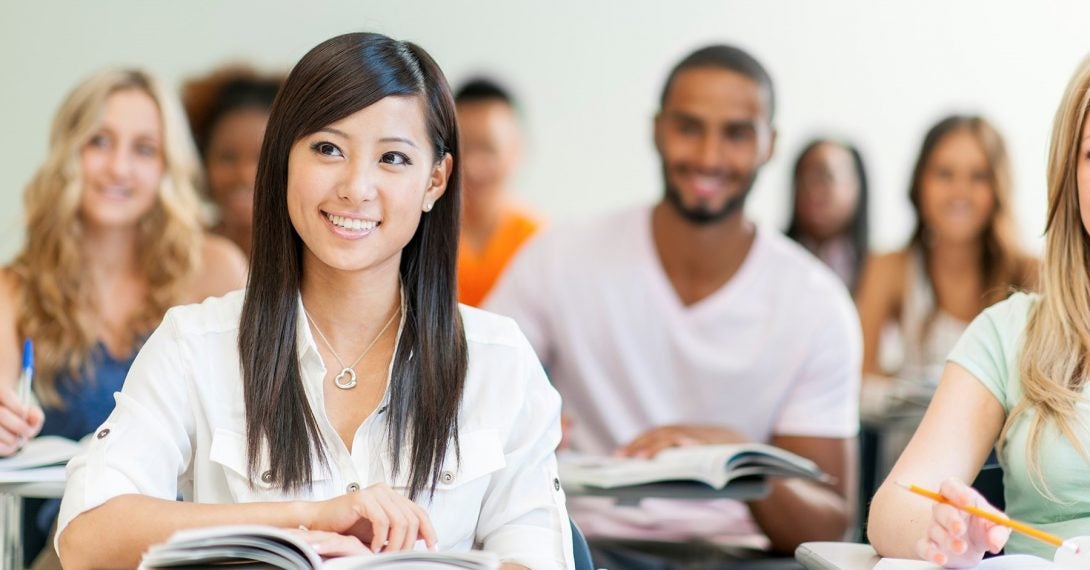 The ITA Program currently offers 3 different courses to help international graduate students improve their oral communication, interactive competence, cultural knowledge, and teaching skills:
GC 509: Advanced English Pronunciation supports non-native English speakers in improving pronunciation to communicated effectively in academic contexts.  Students develop self-monitoring skills, receive individualized feedback, and practice American English pronunciation features like individual sounds, stress placement, intonation, and rhythm.
GC 510: Oral Communication for ITAs provides current or prospective non-native English-speaking TAs with oral communication and presentation strategies for classroom and laboratory instruction.  Students practice through video-recorded teaching demonstrations, class discussions, and pronunciation exercises.
GC 511: English Fluency Development provides non-native English speakers with strategies and opportunities to improve oral fluency.  Students learn academic discussion skills, refine vocabulary and grammar, and develop self-monitoring skills to achieve higher accuracy and fluency in their English speech.