Location and Contact Information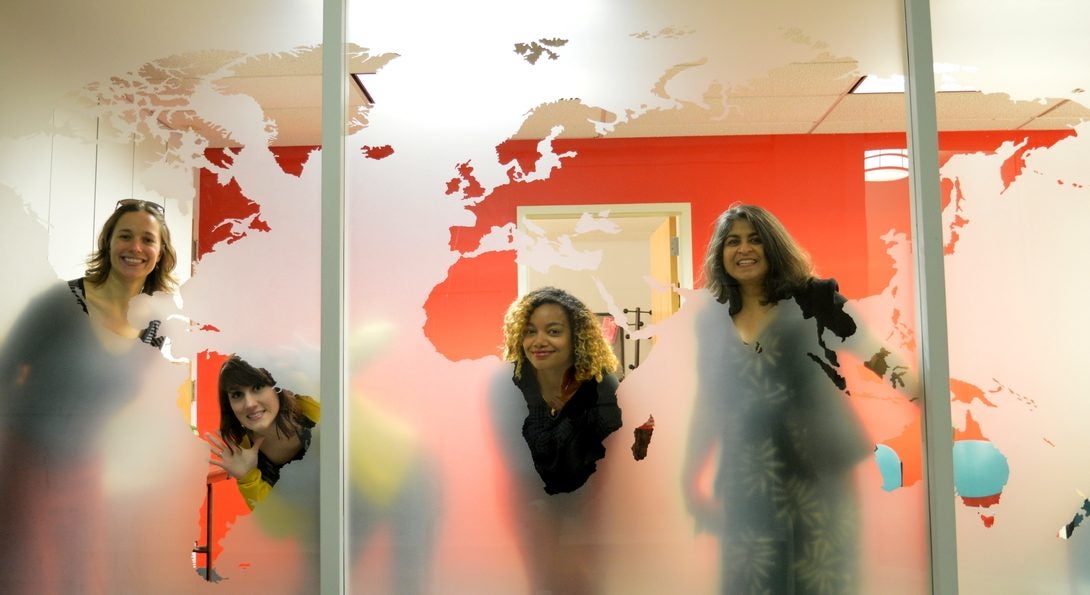 The ITA Program office is located on the first floor of SSB (Student Services Building, 1200 W Harrison St.), Room 1190.
We are just down the hall from the Office of Admissions, and our office window has a gigantic world map on it.
Mailing Address
International Teaching Assistant Program
1200 W. Harrison St., 1190 SSB
Chicago, IL 60607-7137
Since our office is currently closed and we are working remotely, the best way to reach us is by emailing itap@uic.edu.